Ambassador Foteini Andritsou
< Back to Ambassador Programme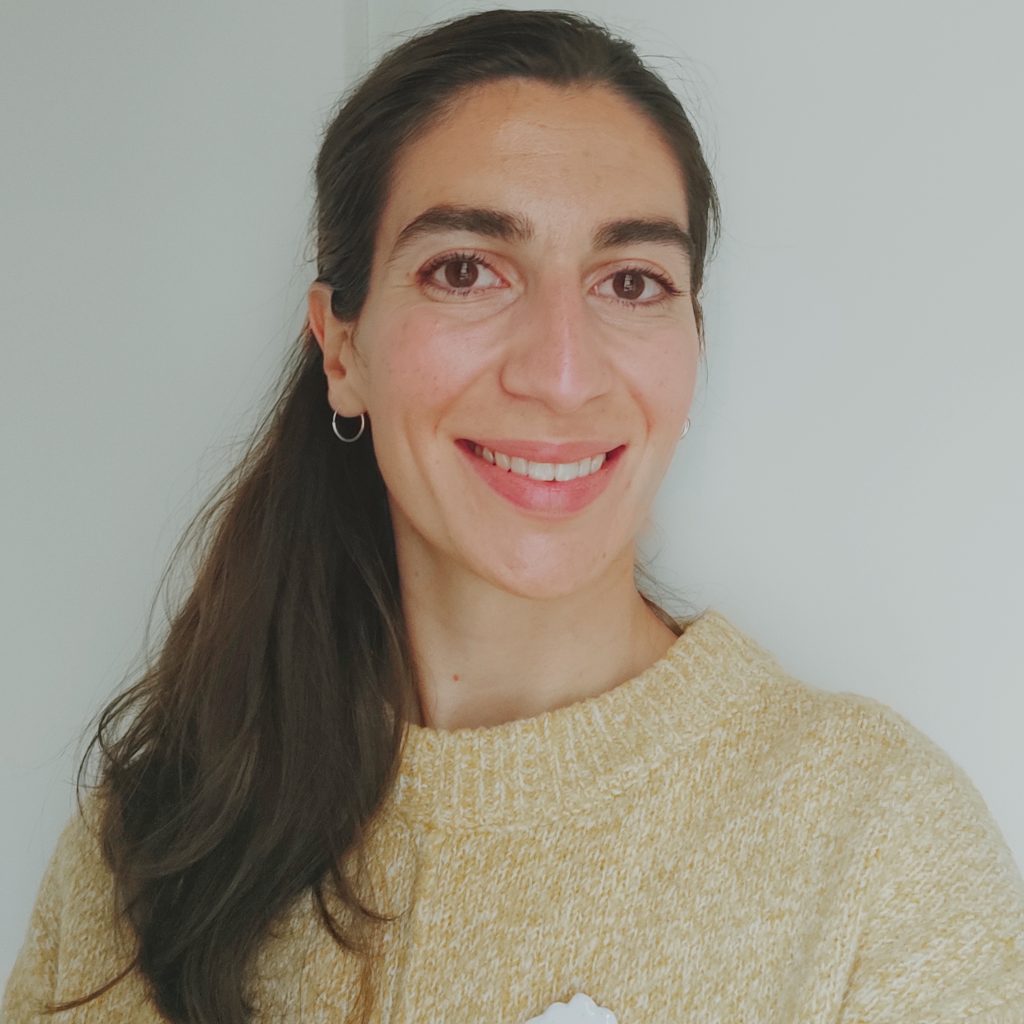 Foteini Andritsou is an International Board-Certified Lactation Consultant from IBLCE (International Board of Lactation Consultants Examiners), Registered Sick Children's Nurse (RSCN) from the Nursing and Midwifery Council and a specialised Neonatal Intensive Care Unit (NICU) Nurse from Oxford Brookes University and Oxford University NHS Hospitals with 14 years of experience in clinical neonatal and neonatal research nursing in Greece and the UK. Since September 2023 she is the Neonatal Infant Feeding Lead and Neonatal Lead Nurse in the Royal Hampshire County Hospital in the UK, providing specialist breastfeeding and infant feeding support to NICU families in line with the UNICEF BFI standards and leading the infant feeding practice across the maternity & neonatal services with a view to supporting the NICU and the Hospital in succeeding the UNICEF BFI accreditation. She is the Co-Chair for the European Standards for Care in Newborn Health for the Topic Expert Group on Care procedures and she has developed the standard on the topic of "Promotion of Breastfeeding". Passionately she is a believer that by empowering the parents and by inspiring the healthcare professionals, the health and social care public services in breastfeeding's promotion and support, we make the society and the world a better place for children.
| Timeframe | Activity | Location |
| --- | --- | --- |
| End of 2023 | First presentantion in the context of new role as a Neonatal Feeding Lead – presentation of UNICEF BFI standards and ESCNH standards on breastfeeding and neonatal nutrition / Common goals on newborns' health & nutrition. | UK |
| Early December 2023 | Launch of personal website as an International Board Certified Lactation Consultant. Promotion of ESCNH standards on infants' nutrition & breastfeeding in website. Practice aligning with the standards. | UK |
We thank Ms Andritsou for her outstanding efforts to raise awareness for the ESCNH in the UK. She advances the ESCNH through her work in and research into neonatal neurodevelopment as well as her promotion of breastfeeding and infant- and family-centred developmental care.
Please click on the icons below to select one of the standard topics: