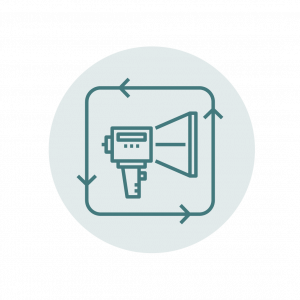 We are pleased to announce that the first public consultation of the 20 standards that are currently under revision was a great success. In total, we received 252 complete questionnaires of more than 60 participants across Europe and beyond. Respondents of 24 countries took part in the consultation with most feedback coming from the Czech Republic. On average, we received approximately 12 questionnaires per standards. The standards with the greatest number of respondents were "Hypoglycaemia in at risk term infants" and "Promotion of breastfeeding", both with a total of 19 replies, followed closely by "Management of Respiratory Distress Syndrome" and "Parental involvement" with 18 responses.
What's next?
The first authors of the standards (and their author team) will receive the comments of the public consultation. Additionally, feedback from our independent reviewers (expert consultation) will be added to the comments of the public consultation. After the authors have revised the standards, all comments will be published on this website for reasons of transparency. Please note that respondents could request that their contribution would not be published, when stating ample justification. In accordance with our privacy policy, names are displayed only if approved by the respondents (more information can be found here).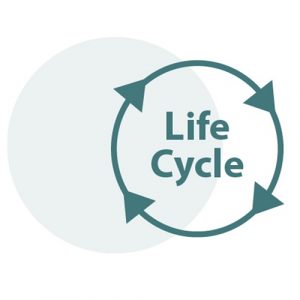 We want to express our deepest gratitude to all participants and to our partners and supporters for promoting as well as joining the public consultation. We are very grateful to draw on such a strong and active network.
Interested in the revision of the ESCNH?
The next public consultation is coming up at the end of 2022 / beginning of 2023 for all standards following a 5-year lifecycle. More information will come soon on this website.